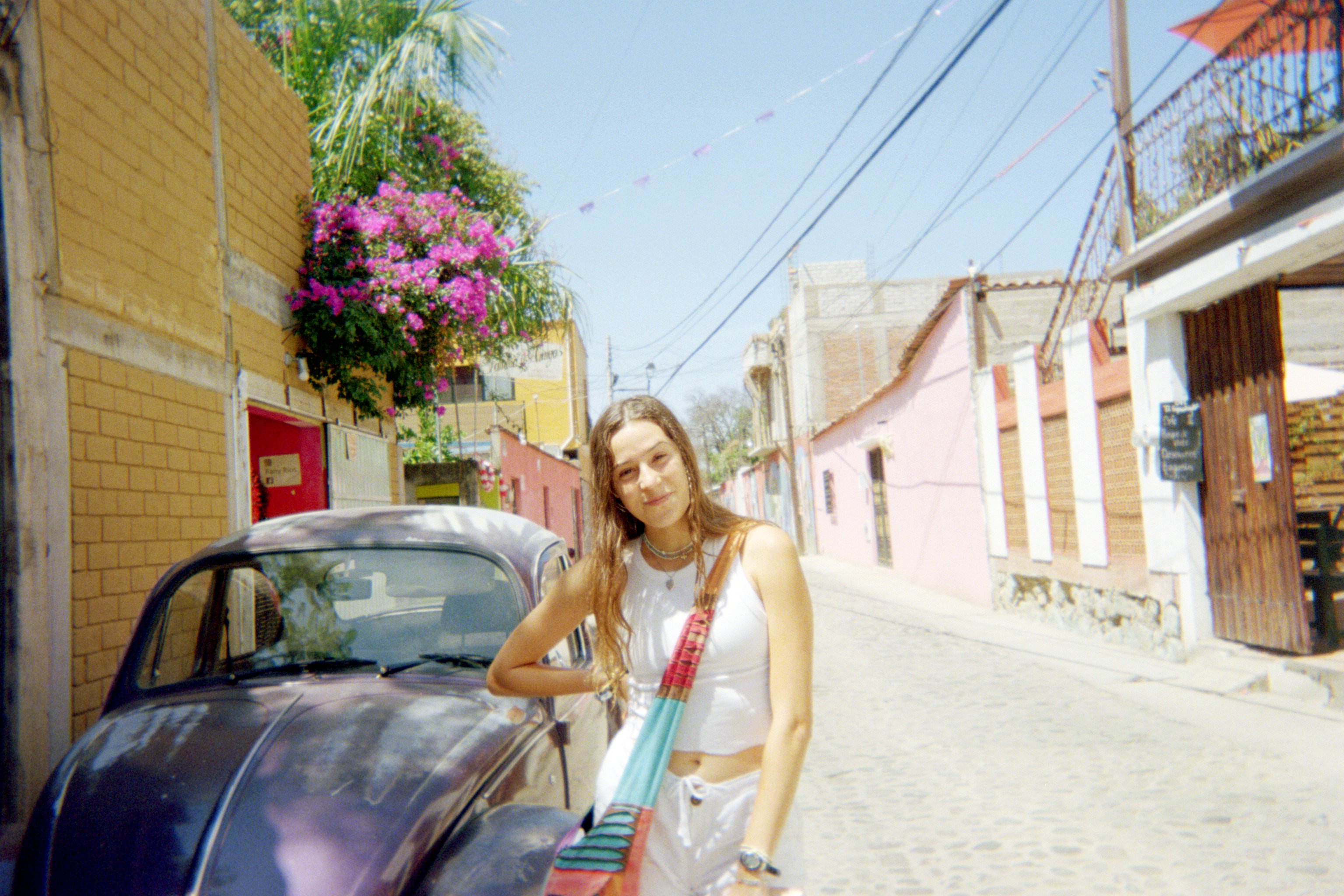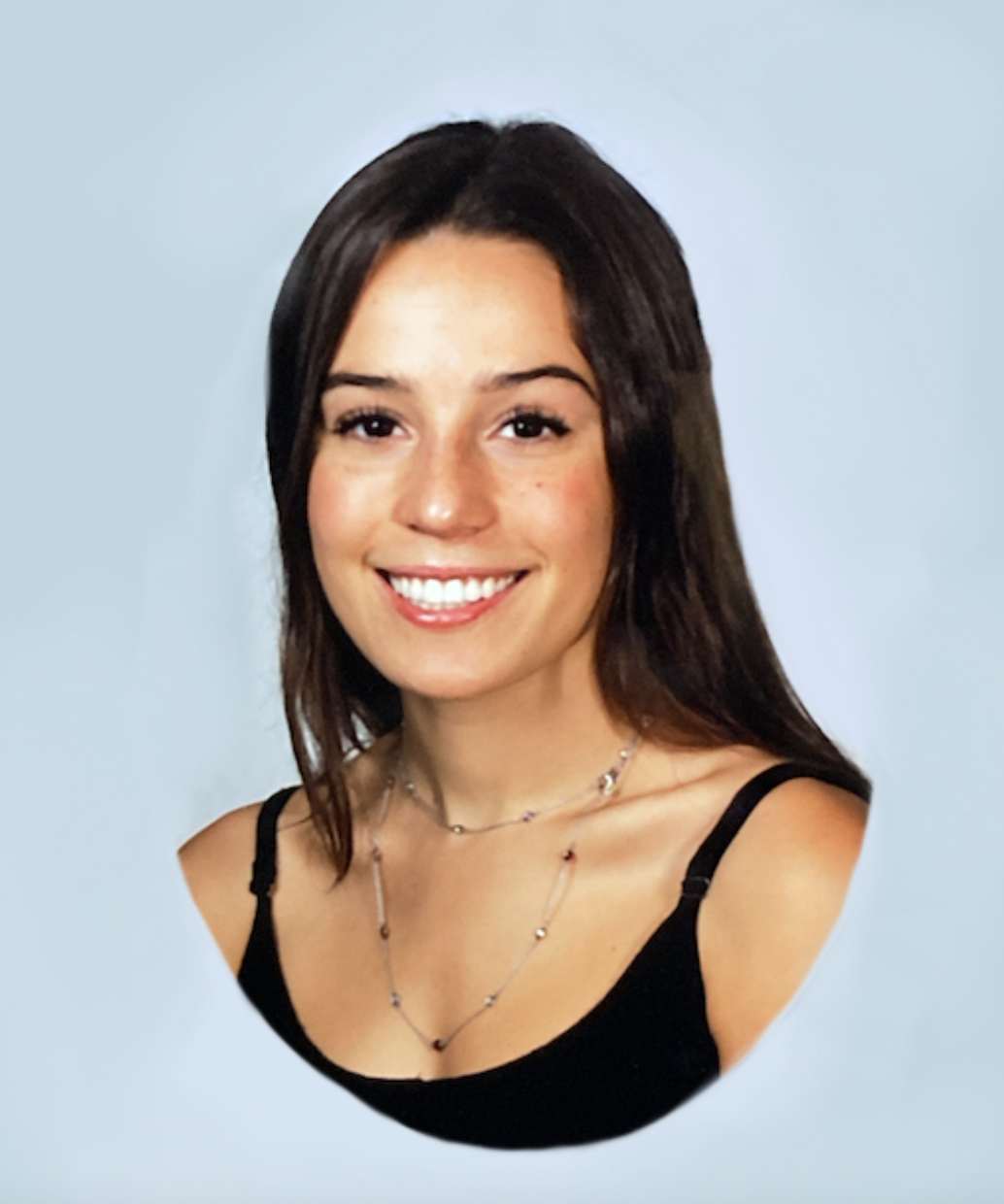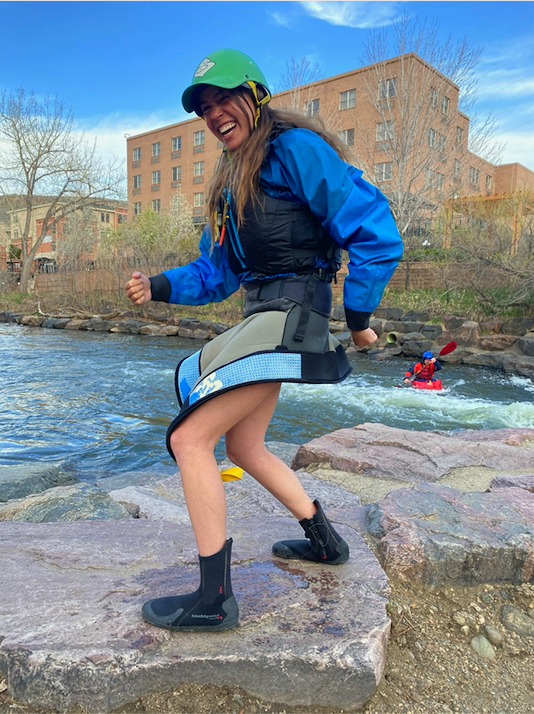 she/her • majoring in Environmental Systems Engineering • class of 2025
When evaluating whether a mentor would be a good match for your student keep in mind that the greatest leading indicator of success is how well a mentor and their mentee get along.
Questions to ask yourself:
Would the student find this person inspiring?
Do they share any interests, hobbies, or lived experiences?
EDUCATION
2018 - 2020
 • American School of Madrid • Pozuelo de Alarcón, Comunidad de Madrid
2021 - 2025
 • Stanford University • Stanford, California
I've been a Curious Cardinals mentor since July 2023. 
I am passionate about mentoring students in the areas of
 Chemistry, Cosmetic/Food Chemistry, Medicine & Health, Marine Biology, and Environmental Science
.
Watch Ava D. break down a subject they're passionate about.
Our mentorship sessions happen virtually over Zoom. It's important to get a sense of how someone's personality can come through on a video call. The best way to ensure your student is excited about learning is to have someone on the other side that they look forward to talking to.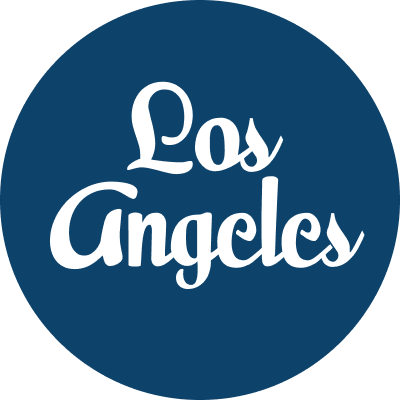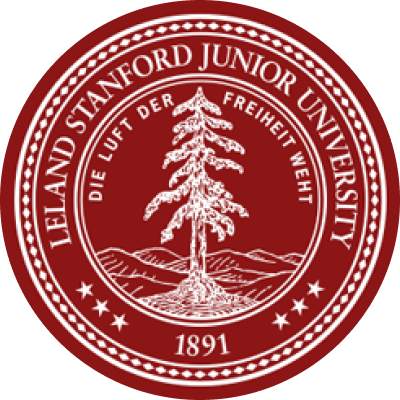 GREATEST ACHIEVEMENT (SO FAR)
Pulled off Stanford University's first ever Snow Day.

The idea crossed my mind one fateful night in December, and before I knew it I was sending this message to my entire class GroupMe:

Ok folks.
Fall quarter is no longer. But what happens now? Winter quarter sophomore year is not traditionally known for its super fun and excellent exciting times.
Not Yet, that is. But How? You ask. Well, the answer is simple: we all politely but in the masses repeatedly ask our neighborhoods for funding to get a ton of snow to the Oval and have a big snow day, and we can make snow angels and have snowball fights and a sledding hill and ski jumps and a DJ and hot chocolate and ski school snacks like goldfish. (ft https://www.snowbusiness.com/events/)
(Carbon footprint qualms? Check out the "Environmental Ethos" to quench every last one :) #NotSponsored #Yet
I have actually sent multiple emails about this myself but I realized that I had to think bigger. Dare I say I needed to make it a .. community effort. If you still have your doubts, rest assured that I ran into The Persis today and told her about this, and she was actually the one who suggested the multiple neighborhood strategy. Plus she said she knows a guy so could potensh chip in if momentum was underway 👀👀
This event would characterize winter quarter, nay, your whole college experience, as a memory that you cling to, wiping a tear as you wistfully tell your kids about the makeshift sleds you and your friends made to slide down a snow hill on the Oval, that was brought to you by the one and only Class of '25. Ah, to be back in 2023, you'll say, and your kids will wish on every star for the chance to call such a freaking awesome core memory their own one day.
Undoubtedly, the class of '25 would go down in Stanford history as The Little Engine That Could. And once again in the spirit of full transparency I have no idea how much this snow will cost but I am planning to squeeze every single penny I can out of every mailing list that I ever mistakenly subscribed to during the club fair of freshman year, and then throwing in a slush fund to cover anything else (finger guns).
Need I say more? Skip to it, a winter wonderland awaits ❄️☃️

The road forward was neither straightforward nor intuitive, but nevertheless I persevered. Many moons later I find myself meeting with the Office of Student Engagement regarding which areas of campus were best suitable for massive amounts of snow, and the next thing I know I'm witnessing core memories being created on our very own Wilbur Field.

Dream big - you'll never regret it.
MY TOP 3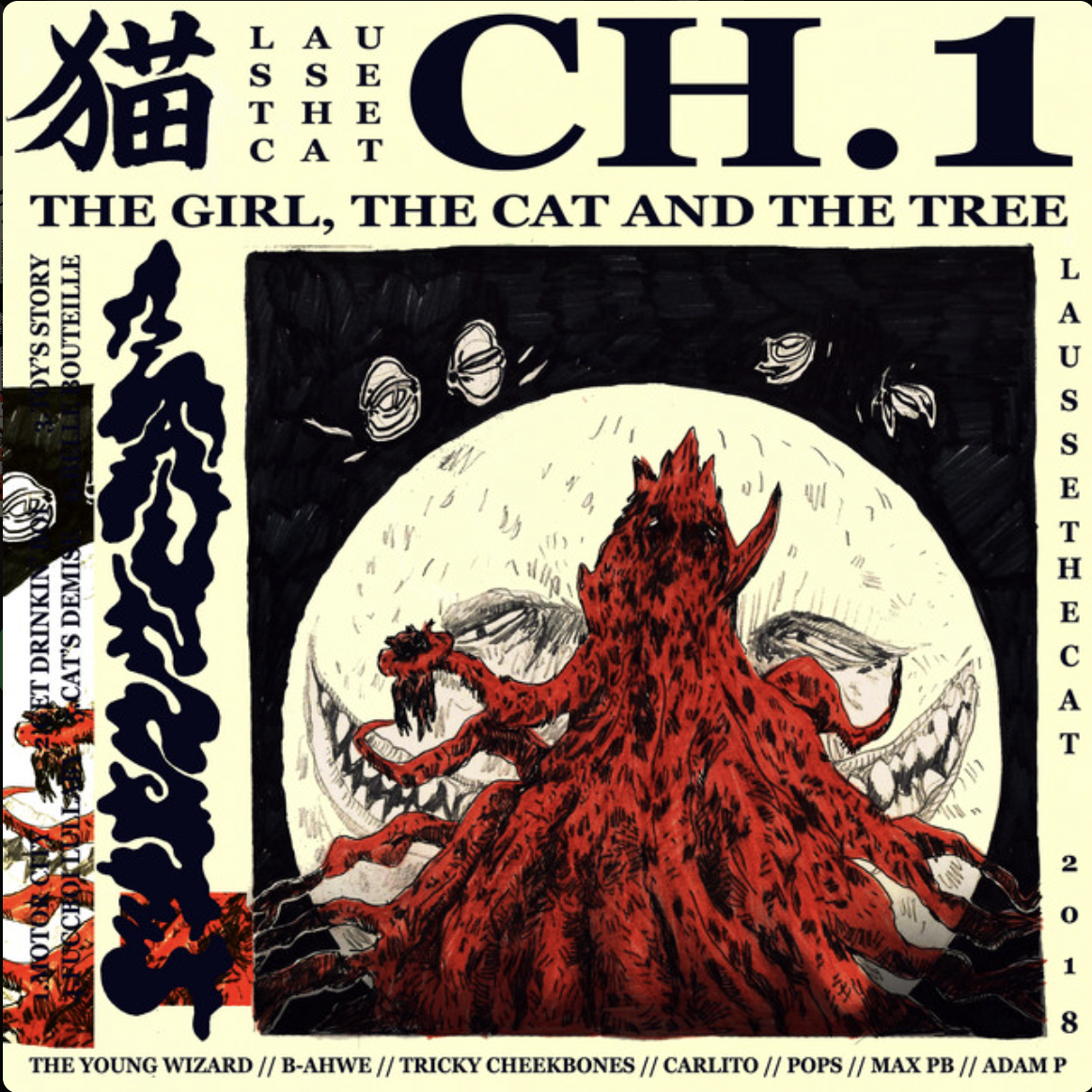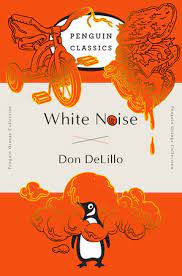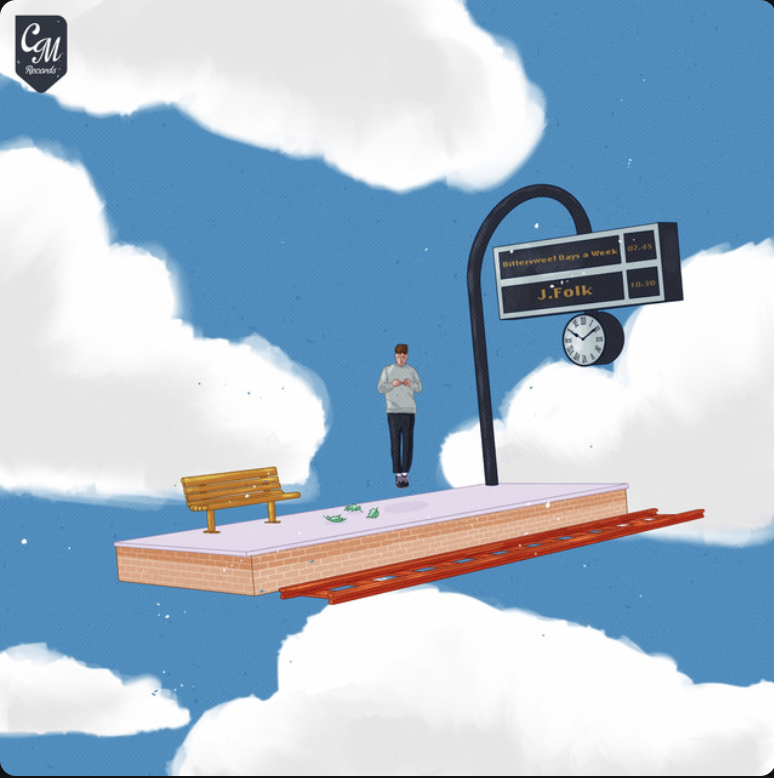 FAVORITE ALBUM
The Girl, the Cat, and the Tree
What advice would you give your middle or high school self?
Why did you choose your major?
What is one thing you hope to accomplish in your lifetime?
CAUSES I SUPPORT
Freedom for Immigrants
Answering hotline calls from detained individuals across the country