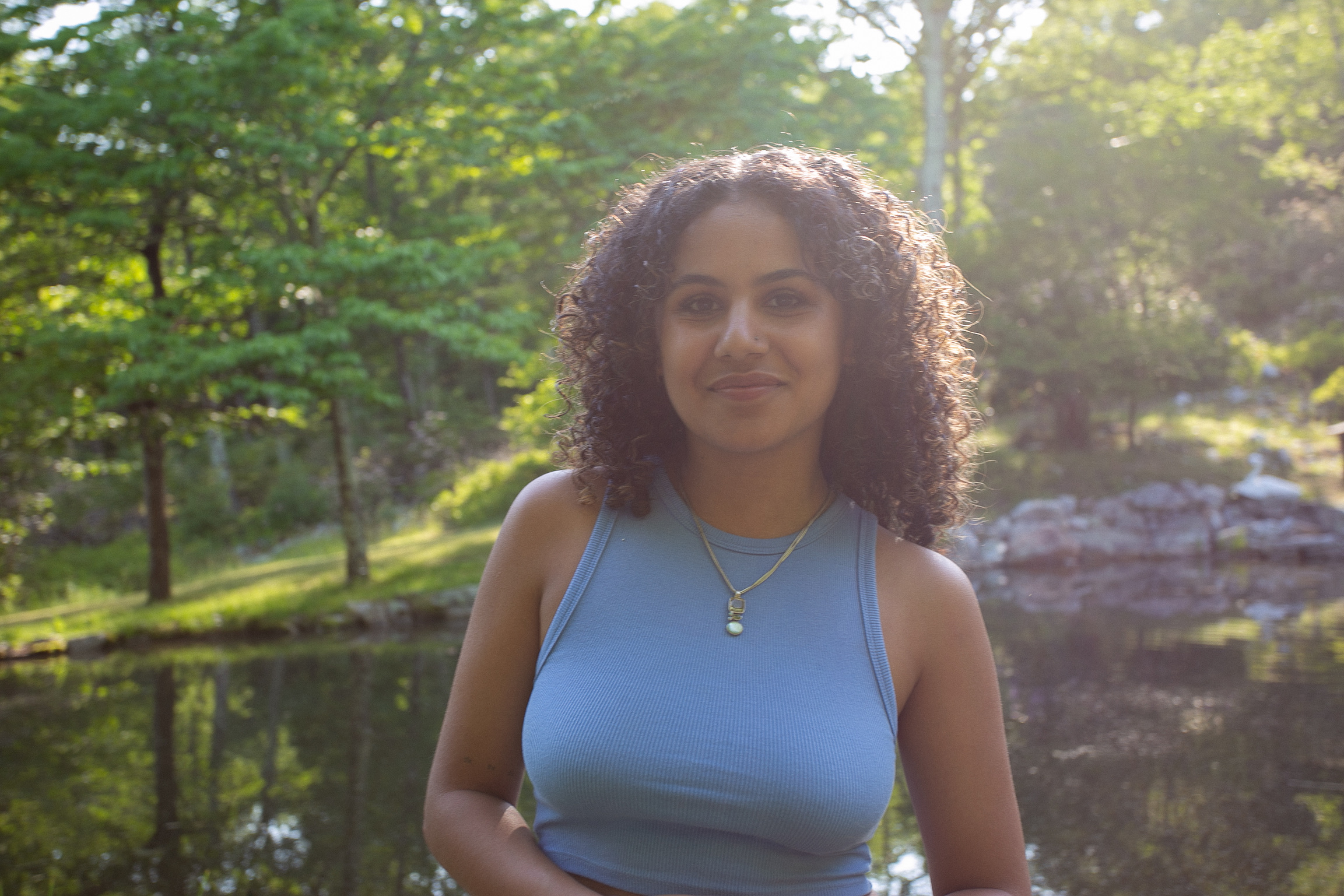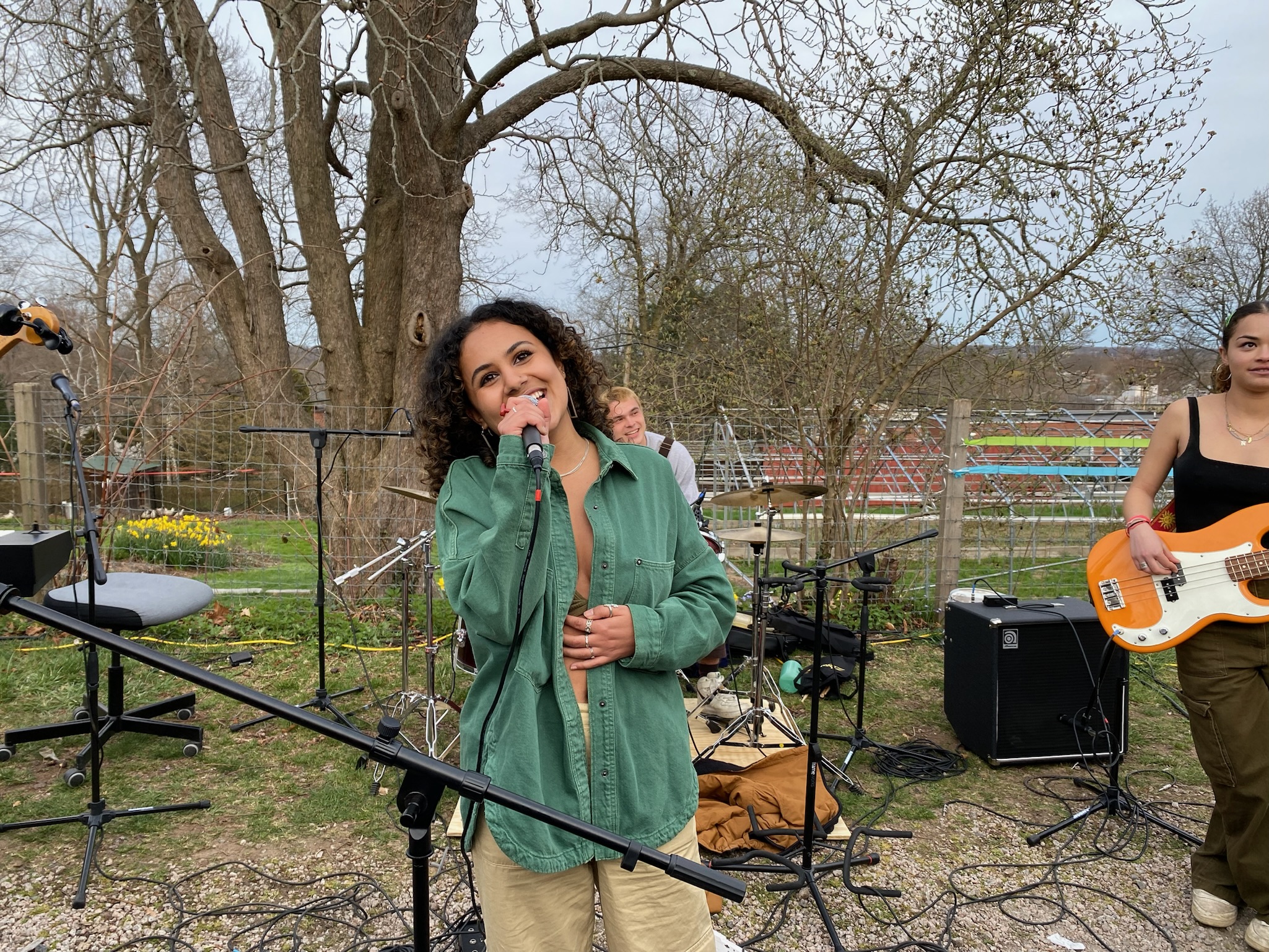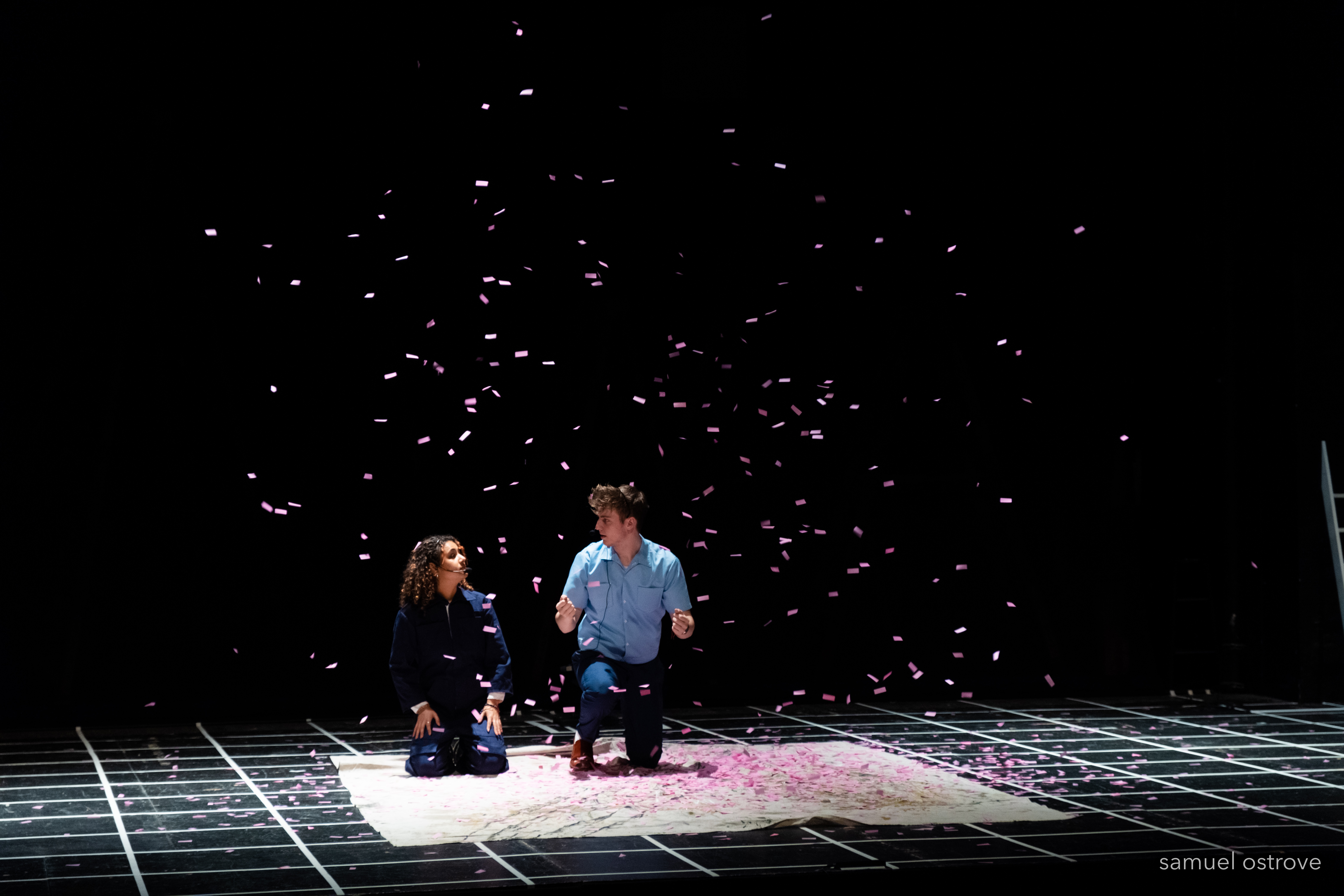 she/her • majoring in Sociology - Music Concentration • class of 2025
When evaluating whether a mentor would be a good match for your student keep in mind that the greatest leading indicator of success is how well a mentor and their mentee get along.
Questions to ask yourself:
Would the student find this person inspiring?
Do they share any interests, hobbies, or lived experiences?
EDUCATION
2021 - 2025
 • Yale University • New Haven, Connecticut
2017 - 2021
 • Nyack High School • Nyack, New York
I've been a Curious Cardinals mentor since April 2023. 
I am passionate about mentoring students in the areas of
 Theater, Music, Creative Writing, History, Literature, Reading Comprehension, Reading, History, Academic Coaching, College Essay Writing, Literary Analysis, Grammar & Spelling, Creative Writing & Poetry, and Essay Writing
.
Watch Lula T. break down a subject they're passionate about.
Our mentorship sessions happen virtually over Zoom. It's important to get a sense of how someone's personality can come through on a video call. The best way to ensure your student is excited about learning is to have someone on the other side that they look forward to talking to.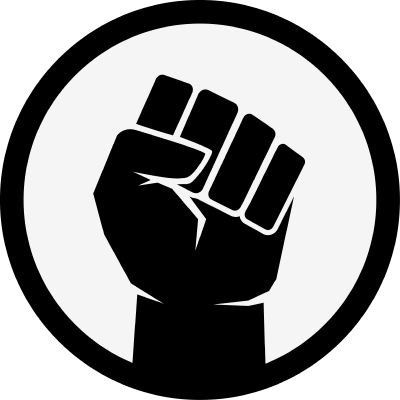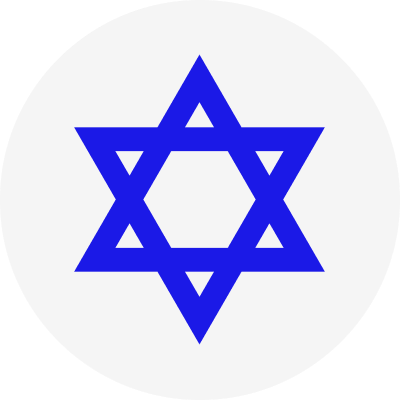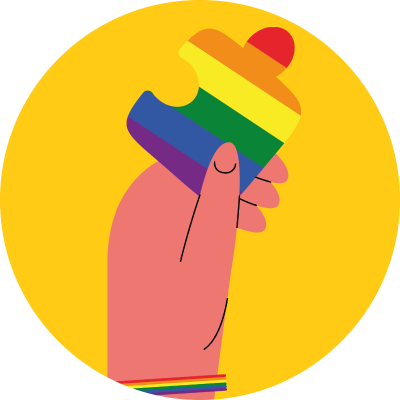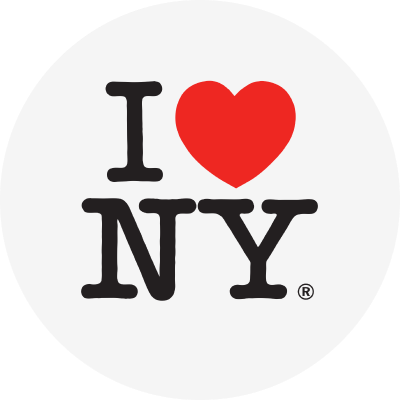 What advice would you give your middle or high school self?
What's something about yourself that isn't obvious right away?
Out of all the things you could be doing, why mentorship?
How does your heritage or identity impact your teaching style?